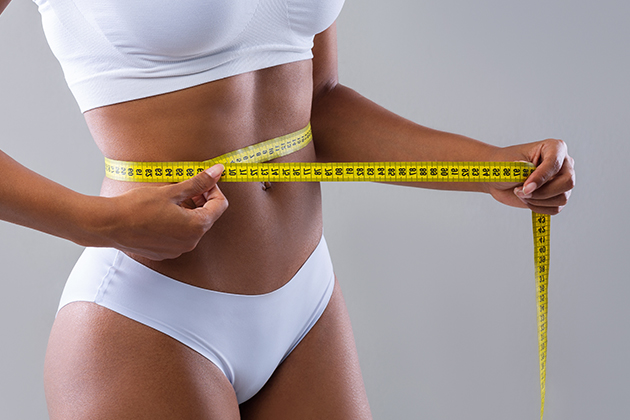 Aqualyx® is an injectable fat-dissolving treatment at The Clinic Holland Park, West London.
It is a solution containing deoxycholic acid, which is a bile acid that is produced by our livers naturally in order to aid the digestion of fat.
Aqualyx® Fat-Dissolving Injections, West London
The active substance in Aqualyx® binds to the fat-cell wall, causing the cell wall to become unstable. The cell wall breaks down and the fat stored within it is released. Your body then absorbs and excretes this fat.
The effect of Aqualyx® is permanent, assuming that you do not gain weight after the treatment. Nonetheless, it is important to recognise that Aqualyx® is not a weight loss treatment; healthy eating and exercise are required to ensure the success of this treatment.