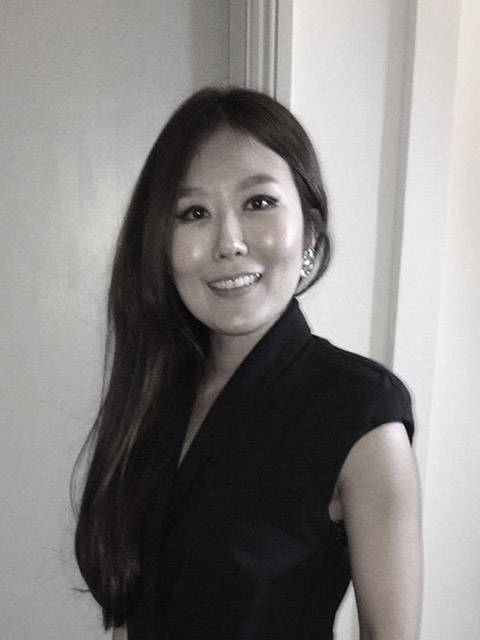 Eyelash Extensions and Treatment
Jin Kim is known by the beauty cognoscenti as 'The London Eyelash Guru'. Her reputation in the industry as a world-class lash technician is second to none; and her beauty pedigree speaks for itself: trained 18 years ago by the first person to bring eyelash extensions from Korea to Europe, Jin was one of the first to bring Korean lashes to the UK.
Jin's pioneering skills are matched by her impressive career: Jin has worked from Selfridges, Oxford Street; and is the creative force behind Luxe Lash by Jin of Queen's Park and Belgravia. Jin travels internationally for a high-net-worth, VIP clientele – which includes royalty, dignitaries and media celebrities. She is trusted and adored worldwide by her clients not only for her outstanding abilities, but also for her professional discretion and confidentiality. Endorsed by celebrity hairdresser Nicky Clarke, Jin has already built up a loyal client base at The Clinic Holland Park, with repeat clients who come for top-ups every few weeks.
Jin prides herself in delivering the best eyelash extensions in London; and her customers can choose whatever they want: silk or mink lashes, which lengths, and which types of curl. Jin is also renowned for her 3D lashes (Russian, triple volume); and for her ability to customise looks for all tastes, styles and occasions.