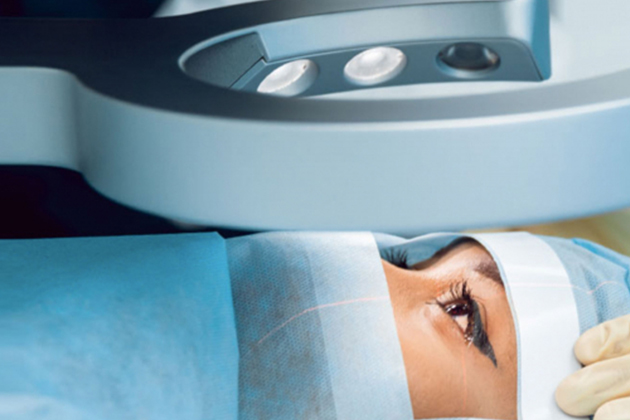 Restore your vision with laser eye surgery from UK's highest rated eye surgeon.
Laser surgery is generally an option for most people over the age of 18, although for older people (over 40) lens replacement surgery might be more suitable. Those with a high prescription for their glasses might also find that lens corrective eye surgery (Implantable Contact Lens – ICLs) is the best course of action, depending on their condition.
Mr Hove has personally implanted over 160 ICLs, with many patients having both eyes done on the same day. He has experience of the different treatment options and will offer you the best treatment option based on your clinical suitability and visual requirements. Laser eye surgery is very safe and for most patients the best thing they have chosen to do.
Mr Hove was the founding cataract surgeon of the most efficient cataract surgery unit in the country.
He has personally successfully performed over 16,000 cataract and refractive procedures.
He has received multiple personal recommendations from satisfied patients in both the NHS and the private sector.
Mr Hove provides one-to-one contact throughout the whole process, from the initial consultation all the way to surgery and aftercare.