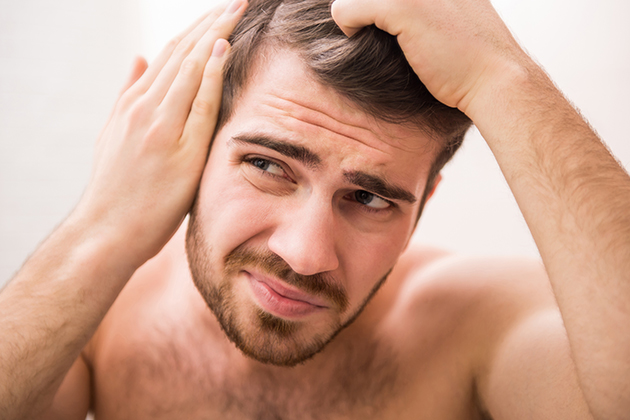 for the treatment of hair loss
A simple, non-invasive TrichoTest™ can generate a fully personalised genetic report on your hair loss; and is a once-in-a-lifetime test (after all, your genetic results do not change). All that is required for a TrichoTest™ is a swab of your saliva and a review of your medical history. Yet your report will not only reveal your genetic characteristics, but also your probabilities of success with the range of hair-rejuvenation treatments currently available. A personalised, results-driven prescription can therefore be developed for each patient, which manages expectations realistically, even before any restorative treatment begins.
Here at The Clinic Holland Park, we offer a TrichoTest™ package that includes your initial consultation and genetic testing, and your follow-up appointment to discuss your report findings and our recommendations for treatment.
TrichoTest™ by Fagron

£350