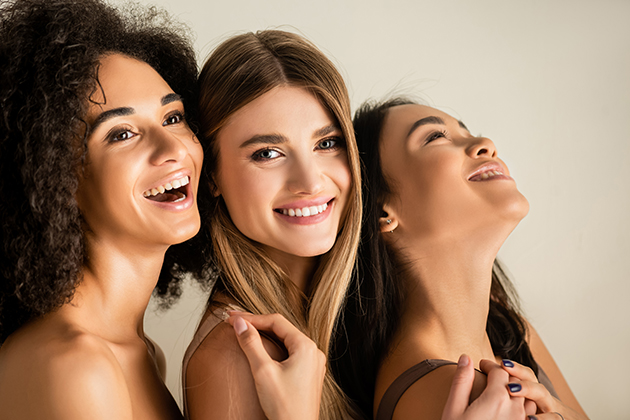 Teosyal Redensity 1 is a type of hyaluronic acid that is injected into the skin to restore skin density, prevent premature ageing, and maintain glow.
It is composed of ingredients naturally found in the skin, including amino acids, antioxidants, minerals and vitamins.
This treatment is most often used on the face and neck.
Redensity 1 is delivered into the skin by a number of micro-injections over the area to be treated. The hyaluronic acid attracts water to increase skin hydration, brightness and texture. This skin booster is not a traditional dermal filler – it will not fill out wrinkles and lines, but it will improve skin firmness, texture and glow.
For the best outcome, you will require 3 treatments, at 3-week intervals. For maintenance, 1 treatment 3 times a year is usually required.