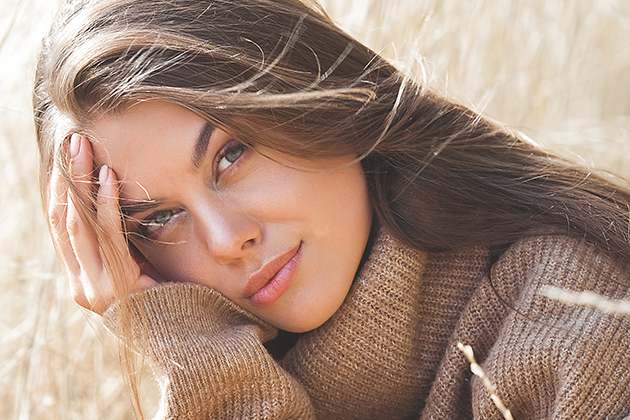 Reduce sagging skin and restore your skin's youthfulness with the ultimate of tweakments.
Do you want to take years off your appearance and have firmer, more youthful-looking skin without surgery or injections? Skin loses its youthful firmness and natural elasticity as we age, especially around the jawline and neck where it can add years to your appearance.
While nobody escapes the forces of ageing and gravity, SkinTyte can help fight against them. SkinTyte harnesses the power of infrared heat to create a renewed collagen foundation, which leads to firmer skin.
Cost-Effective skin treatment
SkinTyte treatments are safe for all skin types and can be performed on any area of the body where an improvement in the appearance of sagging skin is desired. Popular areas include the face, neck, abdomen and arms. Your clinician's treatment plan will be tailored to match your skin type and your desired results. SkinTyte is a quick, comfortable procedure, usually with no downtime.
SkinTyte is suitable for Fitzpatrick skin types I-VI.
SkinTyte uses BBL technology – the most powerful IPL device on the market – to improve the appearance of ageing skin that has lost firmness. It is a non-invasive phototherapy that uses visible and infrared light to treat skin laxity and wrinkles.
SkinTyte technology uses 3 specially designed infrared smart filters that penetrate deep into tissue to heat dermal collagen, while keeping the epidermis cool. The combination of SkinTyte's dermal heating and epidermal cooling keeps patients comfortable during treatment. Rapid, gentle pulses of energy heat the targeted soft tissue; SkinTyte provides uniform heating for consistent and predictable results. With this advanced technology, SkinTyte initiates the body's natural healing process, which leads to a more youthful appearance – and with no patient downtime.
SkinTyte is one of the most cost-effective ways to give yourself younger-looking skin without surgery or injectables.