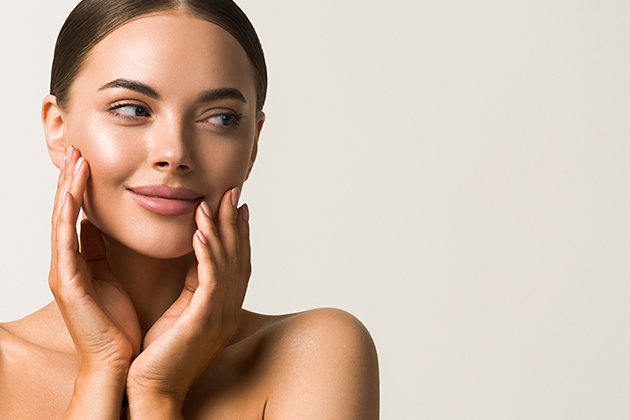 EXO|E Complex System. Plant-derived Exosomes. For all skin types.
An 11-day, complete set of active, plant-based serums, created with the latest bio-based, patented technology for modern skincare. With the EXO|E Complex System, patients appreciate less downtime from aesthetic procedures as well as enhanced results.
Skin Revitalising Complex
The EXO|E Complex System can be used to support non-surgical aesthetic procedures such as microneedling, laser therapies, and even injectables, reducing inflammation and downtime while maximising results.
£350 add-on to any treatment at The Clinic Holland Park, for a 10-day home treatment course (5 days pre-treatment; 5 days post treatment) and an on-the-day treatment prior to your aesthetic procedure.